EV charging stations must for buildings with 25+ flats | Nashik News – Times of India
1640327309 photo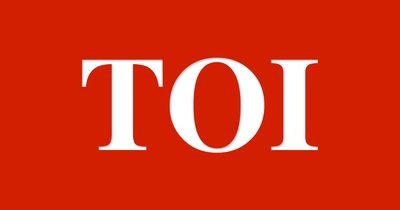 Nashik: In a bid to promote use of electric vehicles (EV) in the city, the Nashik Municipal Corporation (NMC) has decided that all new residential buildings that have at least 25 flats will have to set up EV charging stations. Moreover, there should be one more EV charging stations for every 25 additional flats. Therefore, if there are more than 50 flats, then there must be two charging stations.
NMC commissioner Kailas Jadhav said he has already passed an order and directed the town planning department to not approve building plan proposals if they do not have provisions for EV charging stations.
Jadhav added his order will be implemented with immediate effect. Existing buildings that are yet to take building completion certificate (BCC) from the NMC, will also have to set up EV charging stations.
Nilesh Chavan, a senior architect and project management consultant, said this is a welcome move that will inspire other municipal corporations too. "The use of electric vehicles is gradually increasing. Electric vehicles will be a necessity in the future and EV charging stations at the residential buildings will help people charge their vehicles at the parking area. They will not need not go outside to charge their vehicles," said Chavan.
"At the same time, billing metres should be made mandatory at the EV charging stations at residential buildings, so that those who charge their vehicles can pay the amount," he added.
Earlier, the permissible height of building was 24 metre. That meant an eight-storied building. Now the height has been increased to 40 metre, which translates to a 13-storied building.
As per the new unified DCPR, one can go up to 100 metre height depending on the height of the ladder of the fire brigade department of the municipal corporation. Therefore, taller buildings coming up in the city in the near future may have 25 to 200 flats.
FacebookTwitterLinkedinEMail




Read More: EV charging stations must for buildings with 25+ flats | Nashik News – Times of India